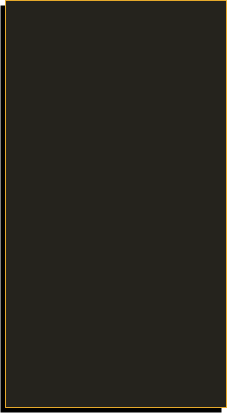 Allan started his business early in life and he has been a successful entrepreneur over the years. "I love my clients and they appreciate my expertise in business and friendship. They have come to trust me over the years. I mean we are talking about two and some three generations! Now I sound old......" - Allan chuckles.

Allan has worked in the real estate profession tirelessly over the years. He is energetic and always get the jobs done. Allan is handy and his favorite hobby is home renovation so when it comes to real estate, He knows the quality and value from his knowledge and expertise.

Allan is an Associate Broker in Virginia and Maryland. Keep Allan in mind when it comes to real estate. He could assist you in home purchases in Virginia and Maryland. "Yes, Washington DC Broker License is on the Horizon", he smiles. Allan frequents the Tysons Corner area in McLean, Virginia since 1990 due to his business venture. Some of his siblings are living in the surrounding area of Washington DC and Hampton Roads area. He becomes very familiar with the market in the Northern Virginia DC area over the years and in the last few years, he has found his new Love in Maryland. Allan has tremendous knowledge in the real estate business.

Allan is also a very experienced property manager. He manages numerous properties in Virginia and Maryland. Yes, today's technology has made property management much easier for Allan. He has his support from a group of professional tradesmen to deal with any property issue with a phone call and he always follows up with an inspection. He travels often between Virginia and Maryland. He always goes around and do a drive by to check on his managing properties along the way. He loves the driving. Contact Allan for more information or references.

Before you want to sell your home, talk to Allan and let him present the pros and cons before you make a decision. Remember that real estate is an investment, you are looking for the equity for a good return of investment to secure your future. Don't be too easy to sell your investment. Contact Allan and let him do a presentation for you. If you are looking for a Real Estate Professional, whether it is for consultation purpose, listing your property for sale, searching for a new home to buy or looking for a property management team, look no further, give Allan a call. He is a true Real Estate Professional!

"keep this in mind, if you have a lease on your property, the lender will give you a whole new mortgage for your next new home", said Allan!

Copyright© 2011-2019 www.brokerallan.com | All Rights Reserved. | Privacy Statement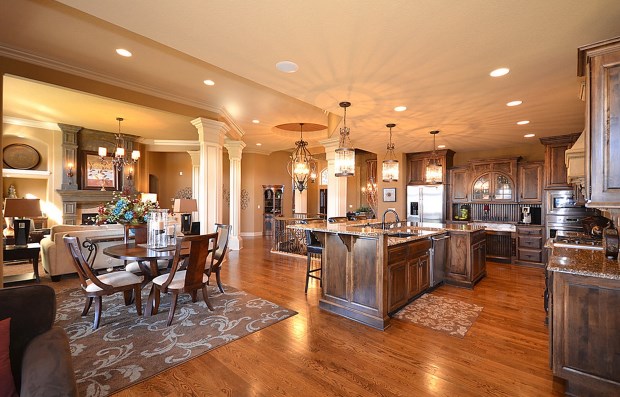 Allan Ho 757-687-9978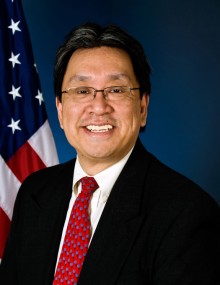 Don't Dream It! Live It!

Copyright 2011-2019 © All Rights Reserved


www.brokerallan.com

All Pros Real Estate in Virginia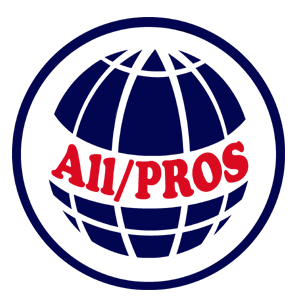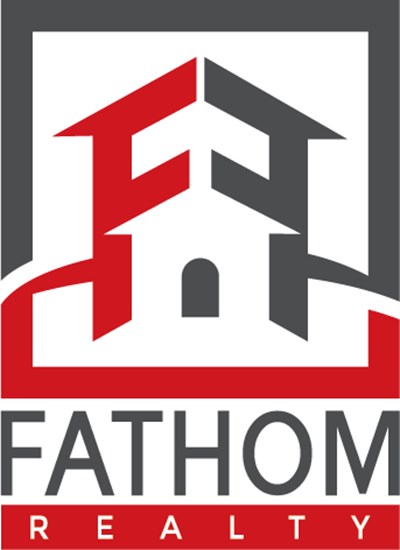 Fathom Realty in Maryland
from Mclean to Virgina Beach, Virginia
from Frederick to Bethesda